For a school assignment, I was tasked with making a tourism poster during COVID, so of course I chose to invite viewers to visit THE THUNDERDOME
The purpose of my piece was to be a little silly (since most classmates chose physicallocations) and to imitate old timey wrestling posters.
I decided to do most of my illustrations in ink wash on newsprint to really get that grimy traditional look. I also used an old toothbrush to paint extra texture marks to use later in editing.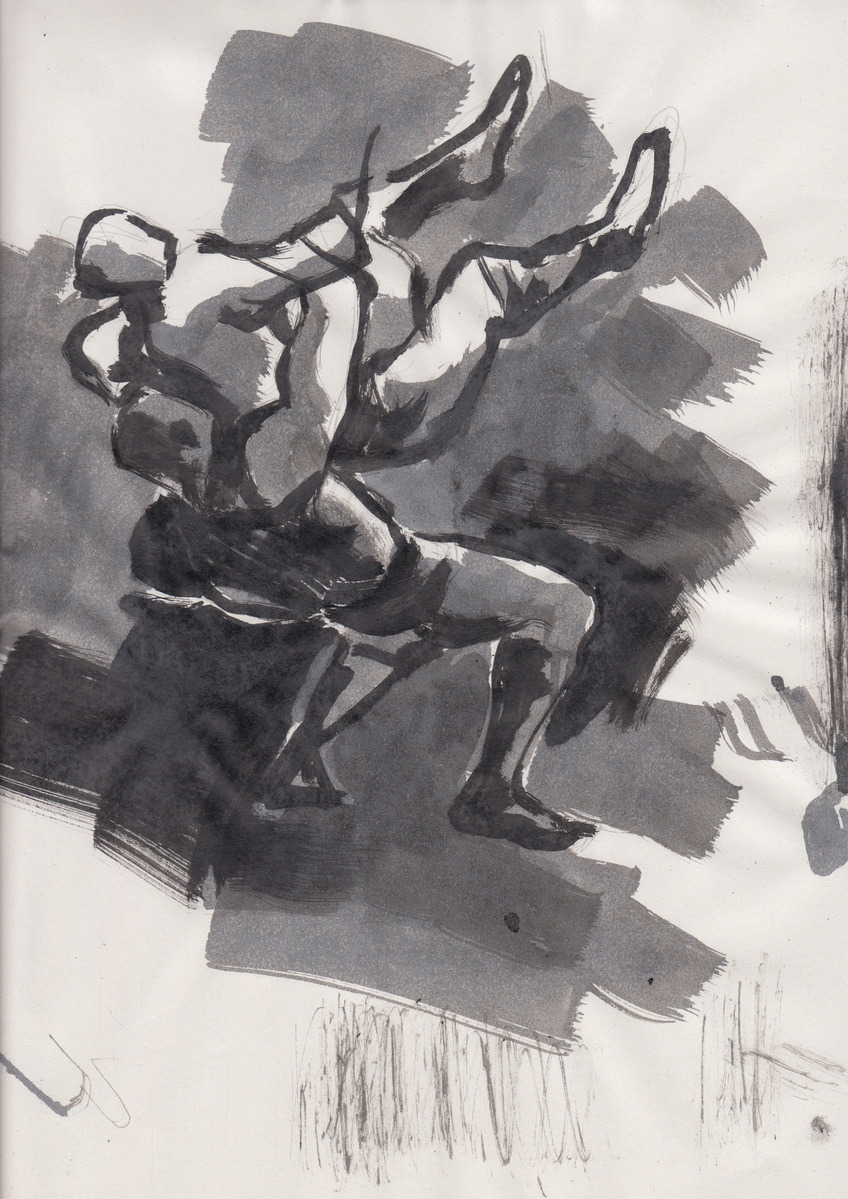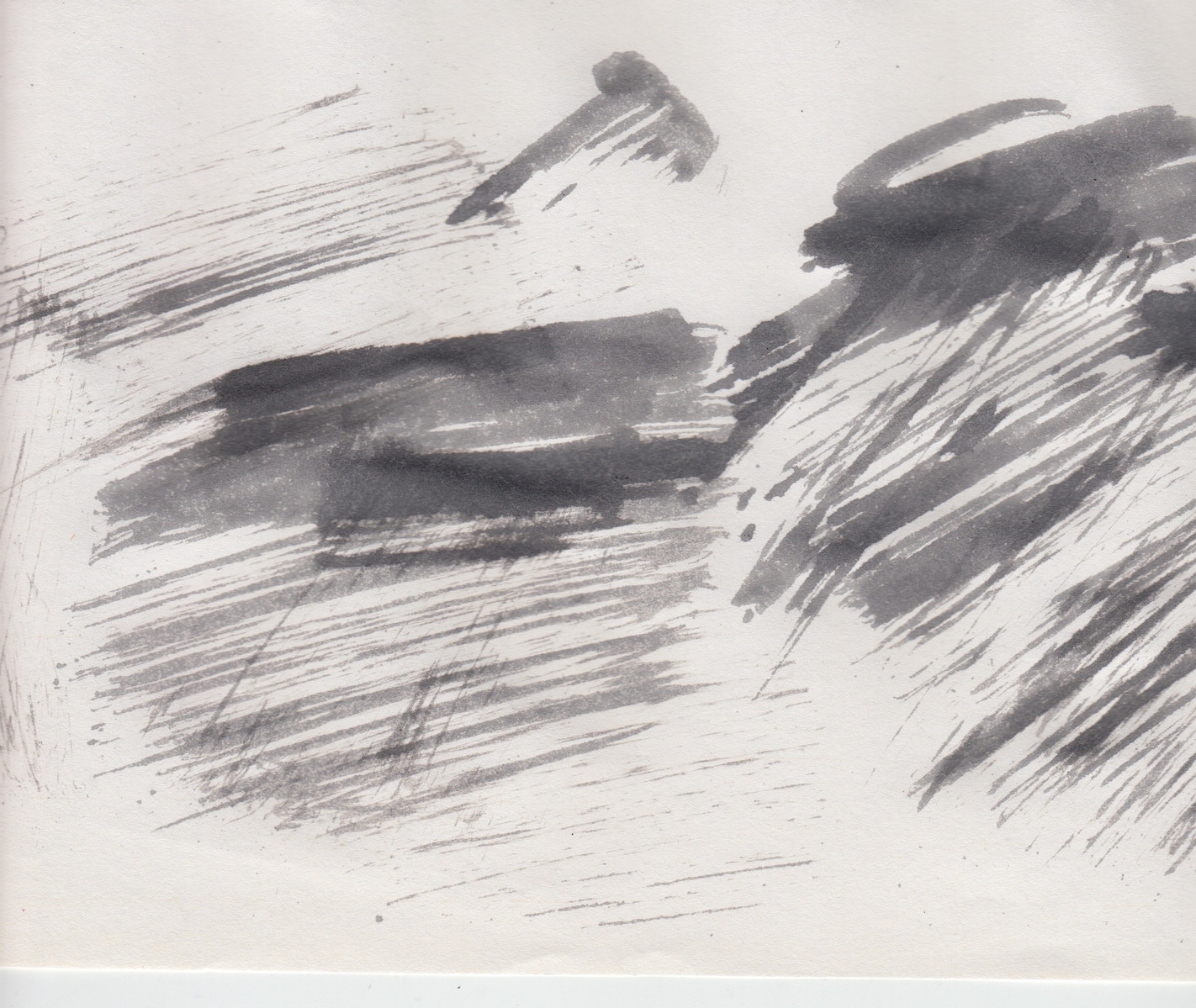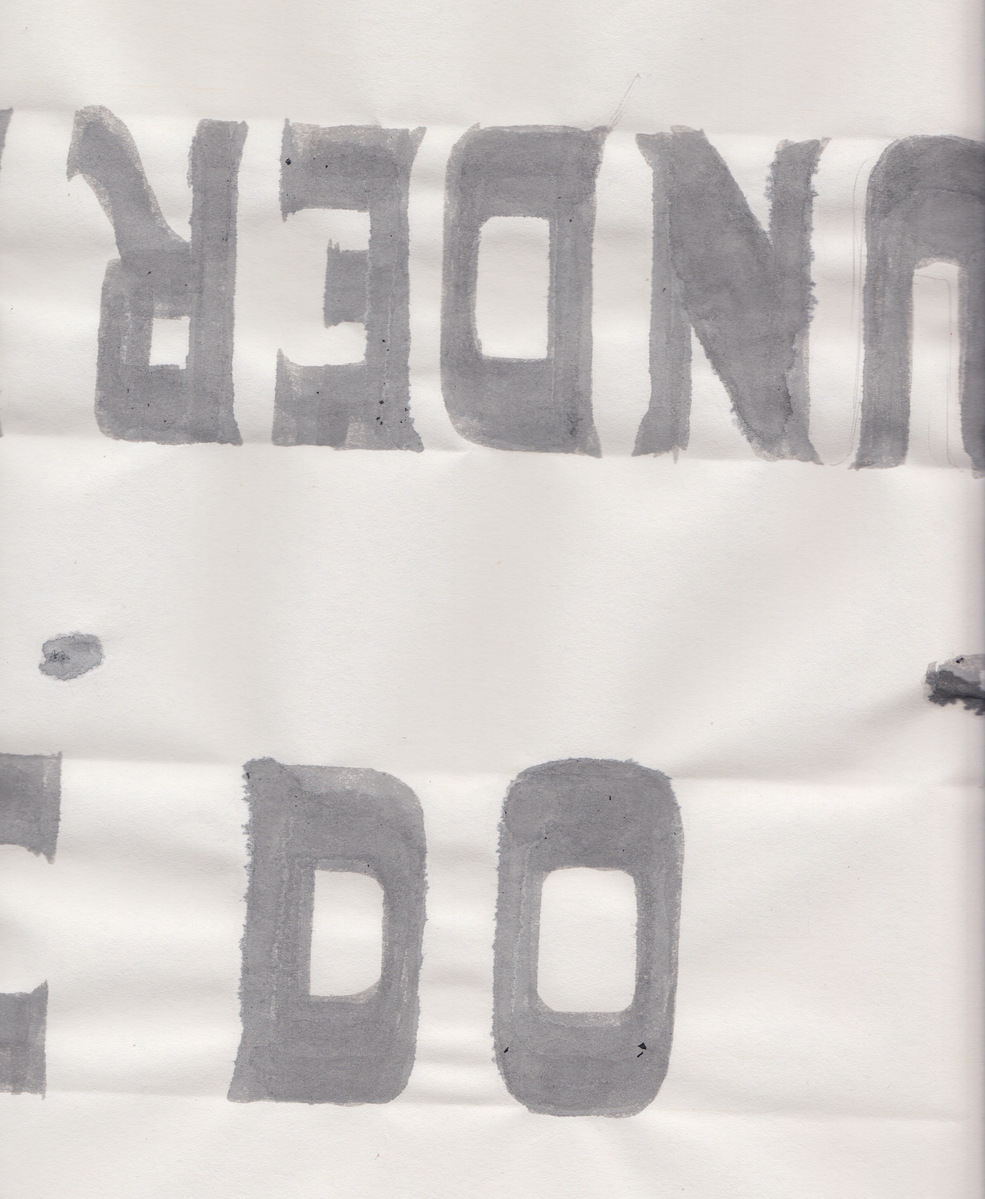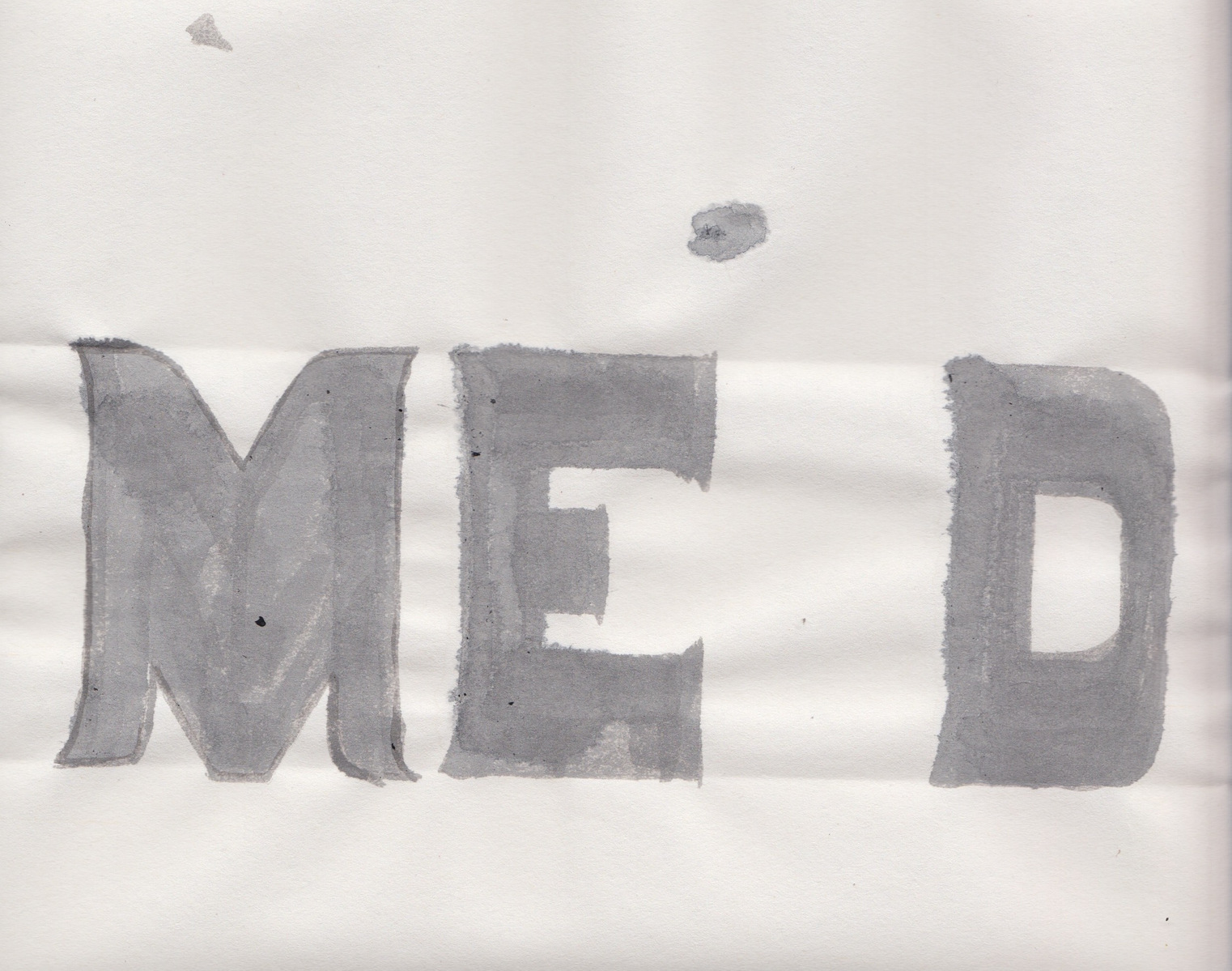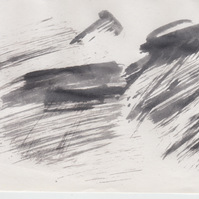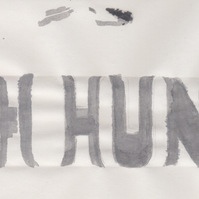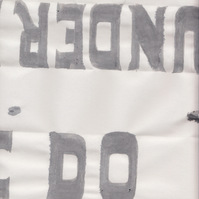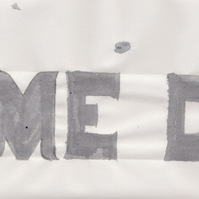 After a lot of editing and scrutinizing... here's what I ended up with!

The final product; ready to be wheat pasted!